Work with Others on Signage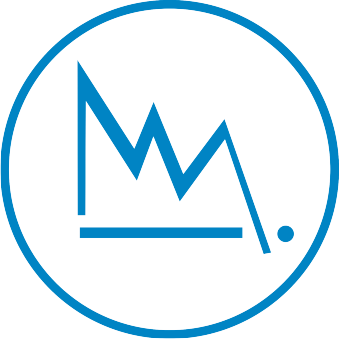 We Work independently with Entrepreneurs, Home Office
​Professionals, Craft Designers, Sign Shops, Printing Shops,
​Temporary on a short term project(s) f
o
r Vinyl installation, for Designers
​& Re-sellers or for The Trade on a Short-term deal.
Contact us about,
​

YO

UR NEEDS FOR AN​ INSTALLATION INTEREST

.
Remote Installation Interest
Storefront Windows,
Vinyl Graphics Installation.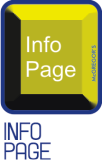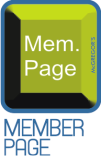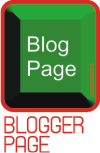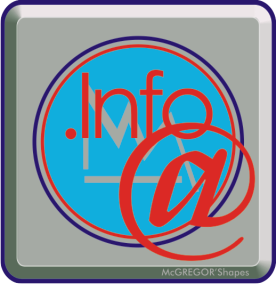 E-mailing Pages, Social Chat & Contact Apps
Text Mailing:
647-36
0-7413
/
Voice Mail:
437-889-7178
P.O.P.
PLACEMENT
ORDERING​​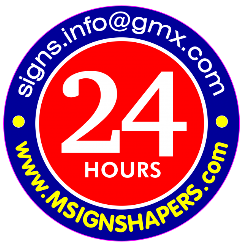 City wide Freelance Signs Graphic Installed
Whether You are a Entrepreneurial or a Sign ​​shop or Screen Print
​shop, ​or Home
Office Designer.​
​ We can Install your
Marketing
Graphics Project
.

Freelancer​
​Signage
Installation​

You can Communicate by E-MAIL to us about a ​need, or about a particular Graphic application, also
send a
understanding of what is to get done or send ​out a TEXT LINK to us. We will get back to you NEXT WORK-DAY... or the same Day.​


See below for contact 24 hrs.

​

You create the Artwork Files

Vinyl Signs
Installation
​
We work within Sign Shop
s
like Yours​, or on


Site-helper, to get the project done.
We work Freelancing & Independently, also on A project(s) Temporary to get it done rather ​than a long-term Employment.
On a location, We put the Artwork Finishes, on for You!

TRADE HELPER;
LETTERING
INSTALLATION
2D's
.
Remote
Installation
Interest​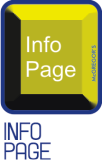 We Take the finished, to where you wanted a Job
​to get done, that is INSTALLATION.
We work in the background of Your
Marketing
digital Installation for You..​.

Signage Trade Short Terms Help
;

Sign Shop
s
Temporary
Trade Helper.

We work help Others or Companies
​Sign Graphic
shops, Graphic
Printing
shops or Photo Copy shops etc.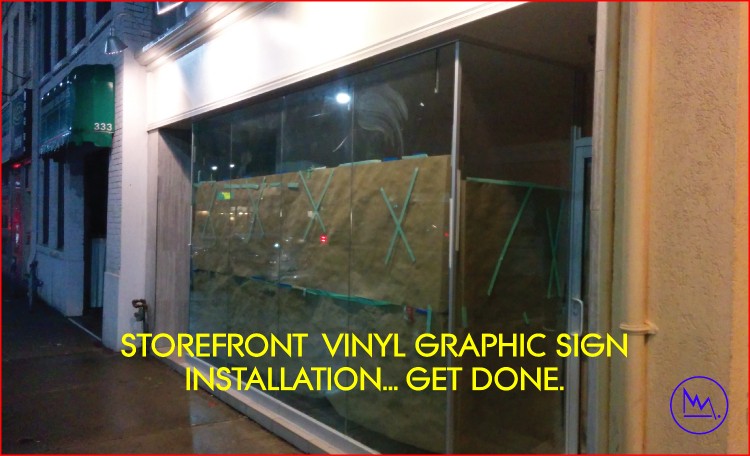 Vinyl Signage get installed...


Call out when helpers is needed on a Signage project in the city.