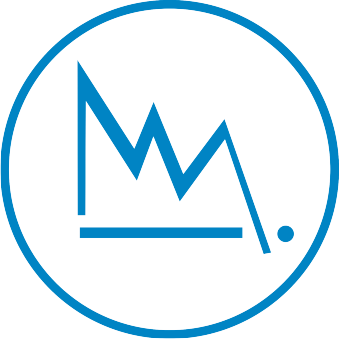 TRAINED TO WORK WITH OTHER
GRAPHICAL
COMMUNICATION AREAS'
Graduate Studies:
​(

A

) Visual Fine Arts. (

B

) Commercial (Marketing) Arts. ​(

C

) Graphic Sign ​Design
​& ​Production Arts. (

D

) ​Digital Electronic Desktop (Graphics) Publishing.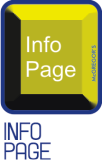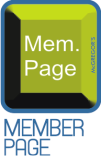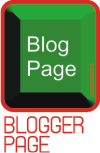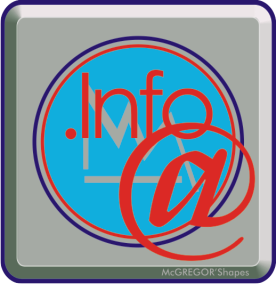 E-mailing Pages, Social Chat & Contact Apps
Text Mailing:
647-360-7413
/
Voice Mail:
437-889-7178
P.O.P.
PLACEMENT
ORDERING​​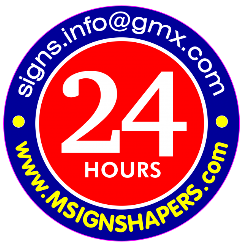 World wide Freelance Graphic Arts &
Production
Sign Graphic
s
Files;
​Industrialize Marketing
​
Graphics
​Display
​Productivity
​FILES Get Ready​.​
We create
Artworks,
Commercial

productivity files,
​Remotely & Send ​it off to
You
or Bring it...
Industrial Marketing Graphics & Commercial Arts
Productivity ​Working Designed​ Files

We work with others like You​, to create Visual Communication
​Graphics & Marketable working production files.
"

World Wide Long Distance Freelancer

:

SIGNS PRODUCTION CONTOUR ​VECTOR FILES MADE
FOR ​PLOTTERS. READY FILES FOR VINYL ​GRAPHIC COMMERCIAL SIGNS CUTTING"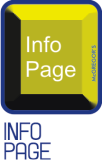 Take Your files to where you want to; a Signs shop, Print shop, Copy shop, Offset print shop, etc.
World Wide,
We work in the background of Things Your digital Creative Marketing Artist​.

for Printing Communication and Reproduction Workable
Graphic
Digital Files.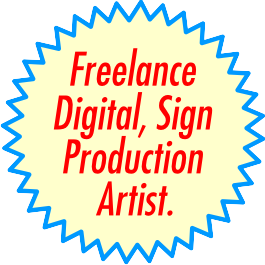 Whether You are a Entrepreneurial or a Signs ​​shop or Embroidery shop, or Home Office.​​
​We can Remotely ​send artworks and get Graphics Marketing Project files done.

We Create productivity artworks, Remotely & Get ​it off to You.​
Productivity
Graphic
Files!
Embroidery Shops ​Digitized Productive Files
Print Shops ​Artwork Production Files
Marketing Display Products Graphical Files
Sign Shops Digital Productive Print Files
Home Office Production Graphic Files
Plotters Contour Cut Production Files
Screen Printing Shops Productivity Files​
Home Embroider Machines Stitch Files
Wide Format Production Signage Files
CNC Linear Sign Graphics Production Files​​​​​​​
Website Graphic Display Objects Files​
Acquired Several
Colleges
Graphic
Diploma Titles
​, see Below
PRODUCTIVE GRAPHICAL FILES:
TAKE YOUR FINISHED
GRAPHICAL
MERCHANTABLE FILES TO WHERE
​YOU​ WANTED THE OUTPUT TO GET DONE.
Industrialized ​Machines Production Graphics
​Output Workable ​Files Made: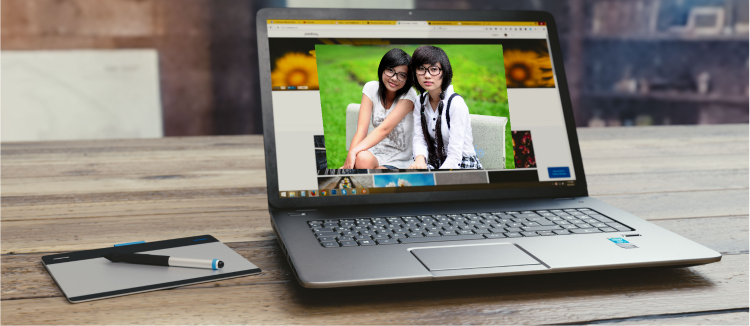 Visual communication, and Communication designs