Work with ideas for Printable Graphics, Files.
We create Business Graphical for marketing & Digital
Embroidery
​
working ​Files, also ​T-Shirts graphic file, Labels & Display marketing Business graphic Poster Banner
s files,
and Marketing
Sales
promotional publication posters item of Graphic Designs for;
​

Individual Business ideas, and

Entrepreneurs Marketing

.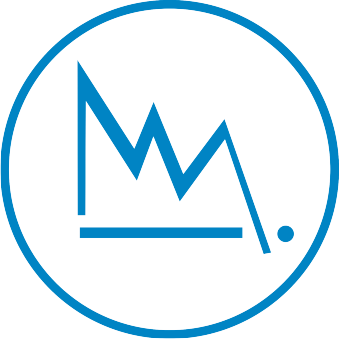 Linkage: signs.info@gmx.com
We work independently with any Entrepreneur; Home Office presentation
​marketing Professional, Craft marketing Designers, etc., on a project(s) to be come a Graphic finish production Design and ready for the Print Production finishes methods
Commercial or Industrial Graphics
. Contact us about,
​

Your

need of a service & Marketing Graphic interest

.
Our-intake Files Method from any Point.
Remote Communication o
utlet
about Files.
Sending to us from a Remote Distant information use ​the ​(P.O.P.)
​Requisite ​online form, and ​​E-mail ​Artwork(s) to get it started someone will get back to you or,
​

Just send us a File to get us started.
Acquired Several Colleges
Diploma
Graphic Titles​, see Below
GRADUATE STUDIES:
​
Visual Fine Arts. Commercial Marketing Arts. ​Graphic Sign ​Design
​& ​Production Arts. Also ​Digital Electronic Desktop Publishing Graphics.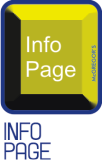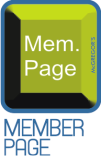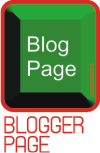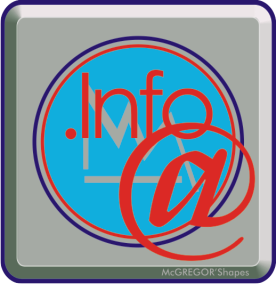 E-mailing Pages, Social Chat & Contact Apps
Text Mailing:
647-360-7413
/
Voice Mail:
437-889-7178
P.O.P.
PLACEMENT
ORDERING​​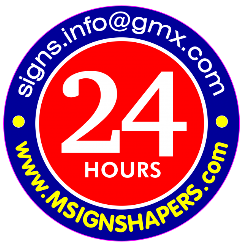 World wide Freelance Graphic Arts File:
Whether You are a Entrepreneurial or Home Office worker.​​
​We can Remotely ​Create & send artworks and get done Graphics Project Marketing files.

Promotional
​Artworks​
​​File ​Made​
Layout
​Productive
​
Print Files
We Communicate by Sending E-MAIL to a Client, or a Customer ​about a particular Graphic needed design, also ​up to date proof is send, when artwork is ready ​an online note is send, or on ​

Site Proof within local-area.​
We can create the Artwork Files
​​Remotely & Send ​it, off to You, or Bring it...
Graphic
s
Artwork print ready get Done...
We work with Others ​like You
​ on Graphical ​Files
We can create the Artwork Remotely & Send ​it off to You.​

Remote​
​Outlet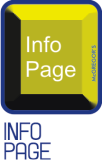 Take files

to where you wanted the Job
to ​get done a Signs shop, Print shop, Photo Copy shop,
​Offset Print Shop,

etc.
World Wide,
We work in the background of things Your digital Creative Graphic Marketing Artist​.


We Design Individual
ideas
that need, a Marketing Promotion file for Printing, etc.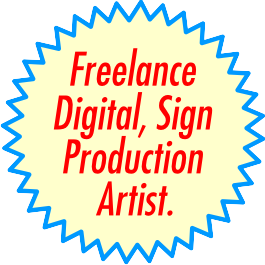 Applicable Digital
Embroidery
Display
​Files Made..
.
Presentation
Marketing Print Graphics File.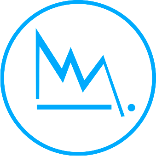 Adverts
Marketing Display Files
Graphics'
Production

File

TRAINED TO WORK WITH ALL PRINT GRAPHICAL AREAS' FREELANCE GRAPHICS ART.
Applicable
Printers' Files get Made!