Embroidery Graphics
Digitizing

Machine needs the Digitizer Artist
Digitize Designer ​&
Artist...
TAILORS
FASHION DESIGNER​S
DRESS MAKERS
HOME SEWERS
OFFICE EMBROIDERS
T-SHIRT CRAFTS ARTIST
LOGO STITCH​​​​​ FILES
GET
​YOUR

IDEAS

TO STITCH AND ​ONTO
​FABRICS
Digitizing...

We design Graphics &
Stitches​​
We Design Embroidery Graphics & Stitchery Files
We are The Artist trained in ​the field
​of Commercial Arts, and Art & Crafts Designing.
Let us work on ​that project together to get ​the Craft ​Finish​​​.
Embroider Arts

STITCH
​FILES
MADE​ FOR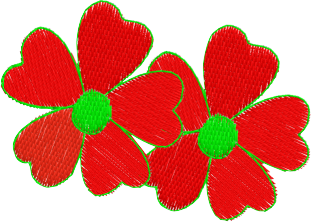 WE CAN SEND IT TO YOU...
Make Your Moves
To Get Going!​​
What it's you
​have to Stitch
​and ​would
​like it to be
​

Stitch Files​​
CREATIVE STITCH FILE GRAPHICS

CUSTOM STITCH FILES

CUSTOM, OR
​PRE DESIGNED
​STITCH FILES.
STITCH FILES FOR YOUR HOME EMBROIDERY MACHINE, AND ​INDUSTRIAL MACHINES

EMBROIDERIES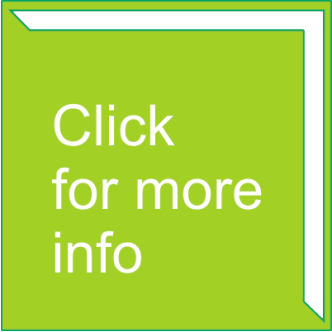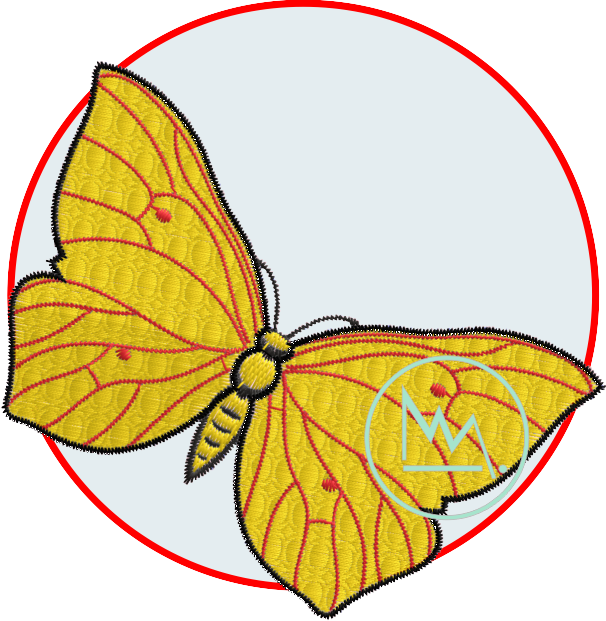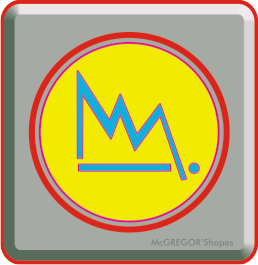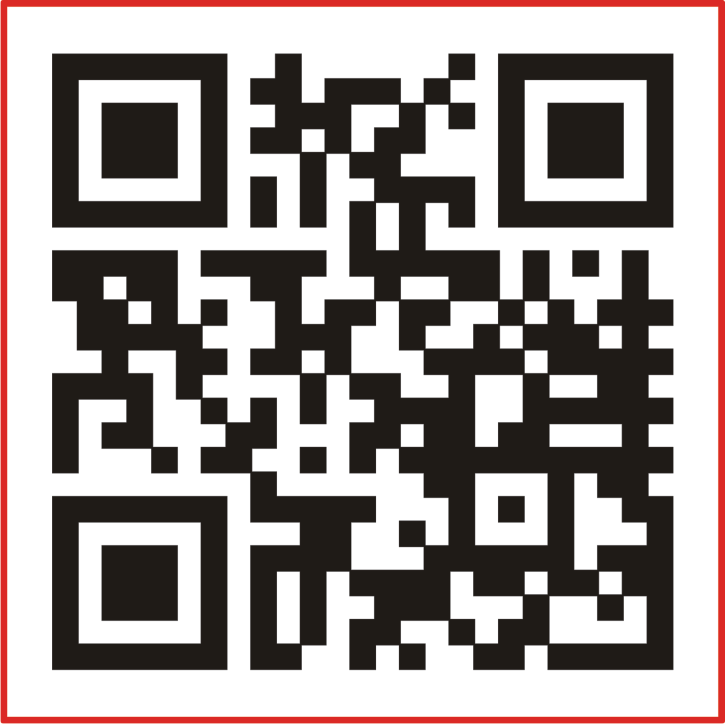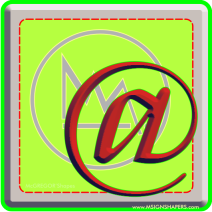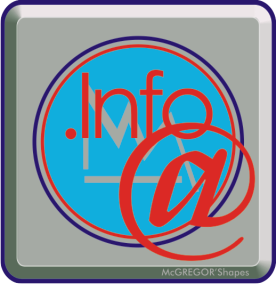 1-716-777-3363

Worldwide Contact


by

Magic Jack

:
Voice Mail:

437-889-7178

/ Text Mail (24 hrs.) :

647-360-7413



P.O.P.
PLACEMENT​
ORDERING​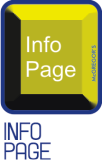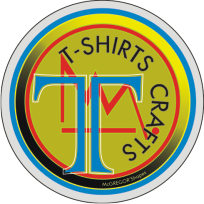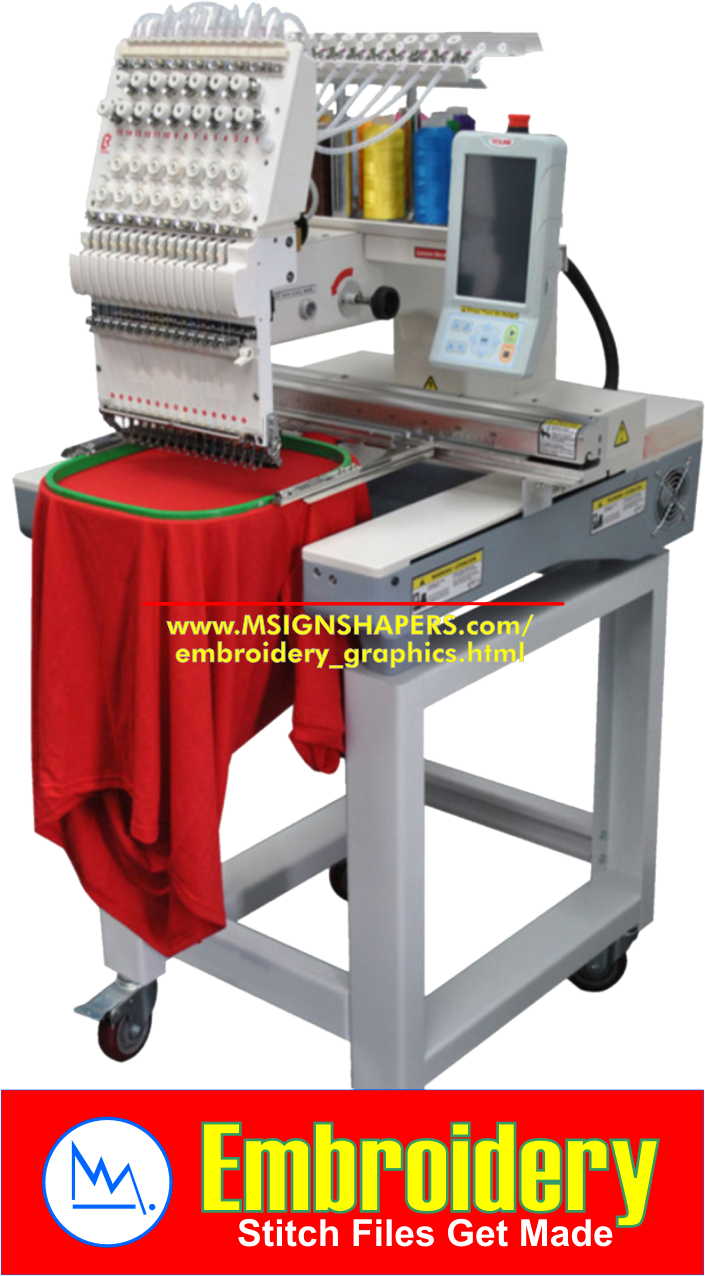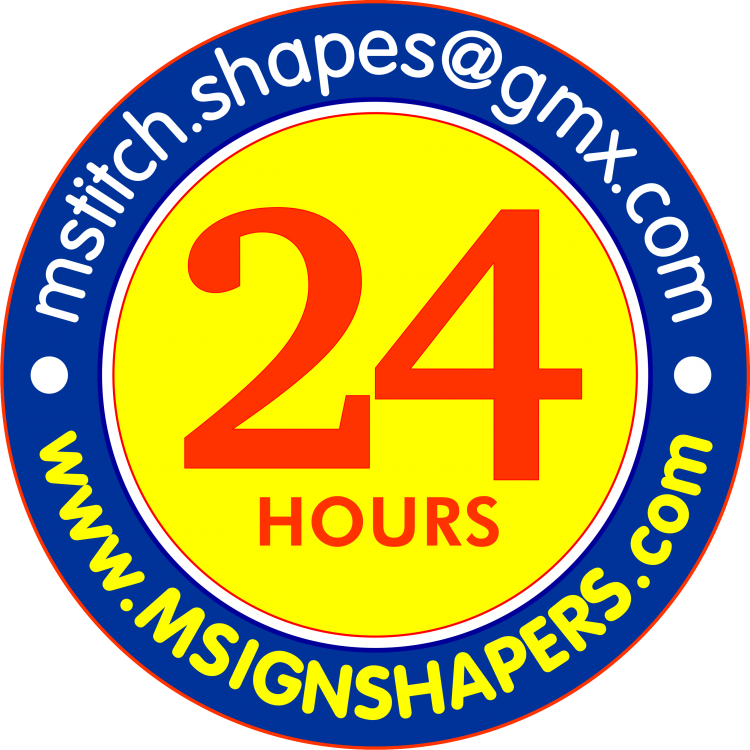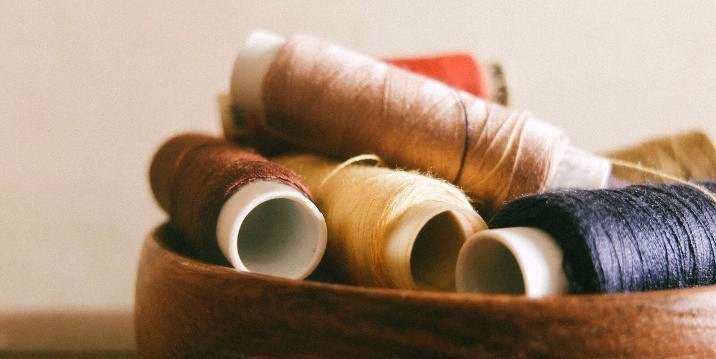 Contacts, Social & E-mailing Apps
Digitizing