PRIVATE

& ARTISTIC TUTORING

A M A T E U R A R T S L E S S O N S

...for That Amateur Craftsman, or a family member
showing some Artistic abilities

For the

NOTIFICATION TEXT MESSAGES

TEXT: INFO LINE

TUTORS THROUGH DESKTOP SOFTWARE & ARTS

Tutoring

ARE YOU A GUITARIST AND CANNOT READ-SHEET MUSIC, OR IN OTHER
​WORDS, ​READ MUSIC NOTES: LESSON AVAILABLE FOR THAT TOO, JUST ASK.

Digital Desktop Graphic Arts
Lessons in Signs or Graphics
​software for the interested:

Digital Signs Graphic / Digital Graphics / Digital Embroidery Files making

Embroidery

Digitizing Graphics.
Desktop Sign Graphic Arts.
Corel Draw, Adobe.
​ Flexi-Signs & Graphic Equipment.
Digitizer Pro Embroidery Software.
Drawings Pro Digital Stitch software .
Hand Sketches & Drawing.
Sign Plotter hands on skills ​etc.,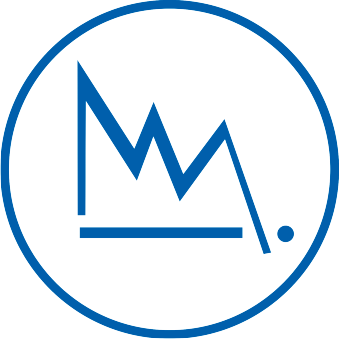 ARTS IN YOU!

Hand Drawing & Sketching for a Designer potential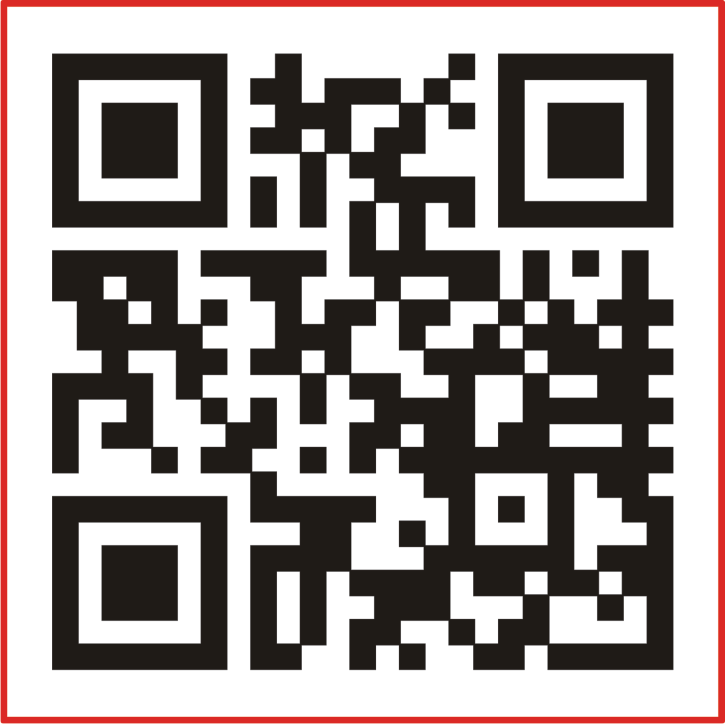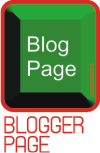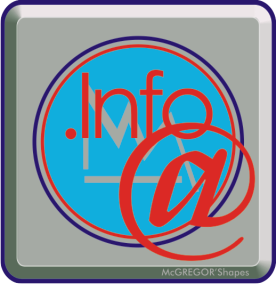 We can Tutor; M. McGregor is a fine Artist,
​Electronic Desktop Publishing Artist,
​a Commercial Artist, a Sign Graphic Design & Production Artist,
Screen Print Graphics​ & Screen Maker Artist,
Ceramic Mould Maker & Castor,
Costume Jewellery Mould Maker and Castor
Figurine Plaster Castor & Mould Maker,
and Fine Art Sculptor​​​​ Artist.
IN ALL DESIGNING APPLICATION ART, IS THE KEY DIRECTOR WE WILL TUTOR YOU IN HOW TO DEVELOP A PARTICULAR INTEREST INTO, A DIRECTION OF KNOW-HOW & CAPABLE OF BEING KNOWN ON YOUR OWN TIME, IN A SHORT TIME.

Many of individuals' by just watching me at one of my many skills, and was inspired to study that skill like; one watch me do a Drawing, and was inspired and when on to Art School, another watches me playing the Guitar, also started to take private guitar lessons, another the same with Signs Graphic, and went on to College Graphics Studies, another ask for Tutoring His, daughter in Arts Drawing lessons, I also did night Art class voluntary teaching at Toronto School of Art.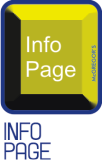 CONTACT
US PAGE
ON
POINTS,
OF
​​​​INTEREST
WE CAN BRING OUT YOUR
REAL PROFESSIONAL
​& CREATIVE STYLES.
School Portfolio Pieces (College or University) OR
Signs Equipment understanding usage & Software Experience
we can *Knowledge You...​