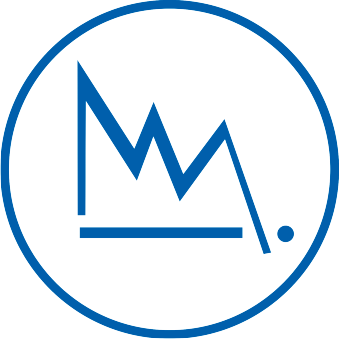 McGREGOR'
Seeking

investors
WE DESIGN THINGS, WE CREATE THINGS, WE INVENT THINGS,
WE THINK UP OF THINGS AND INTRODUCE THINGS, ALSO IDEAS
​TO THINGS THAT'S ​IT, CREATIVE POTENTIAL
To be apart of it, The potential, Investment potentials.
THE ARTIST
​SEEKING PROJECTS PRODUCTION INVESTMENTS
What can you contribute
within ​the mix for gains?
We are ready for going into production
​real productions, once again ​we
​are The ​Artist
​​and Designers​
WE ARE READY WITH THE PROFESSIONAL SKILLS
Once in a while
comes, an Open-door
occasion like this
one, comes along.

SKILLS OF CANADA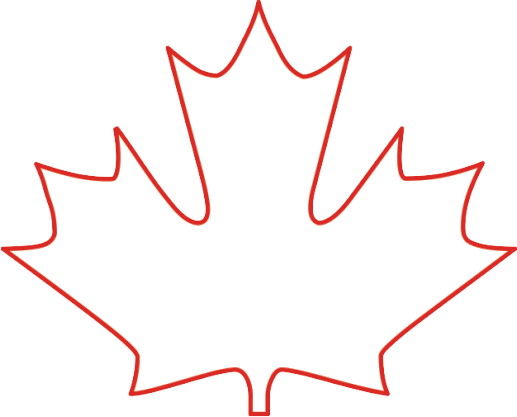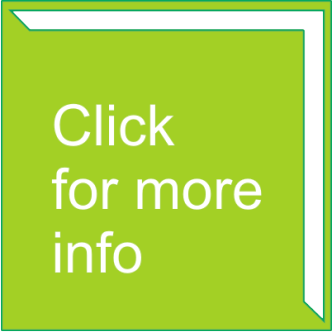 WE CAN BE A MANUFACTURER OF THE

ARTIST

SKILLS
100% READY TO TAKE OFF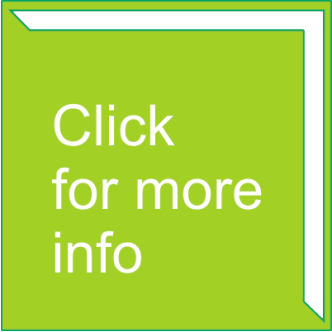 for that real Entrepreneur

FORMS






Entrepreneurial investment chance opening: by The Artist

INVESTOR PAGE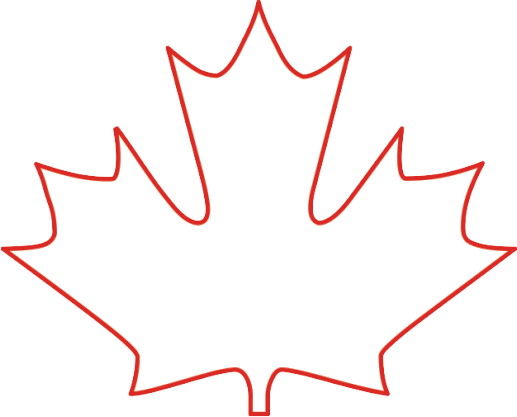 THE ARTIST IS READY FOR INDUSTRIAL & COMMERCIAL ARTS MASS-PRODUCTION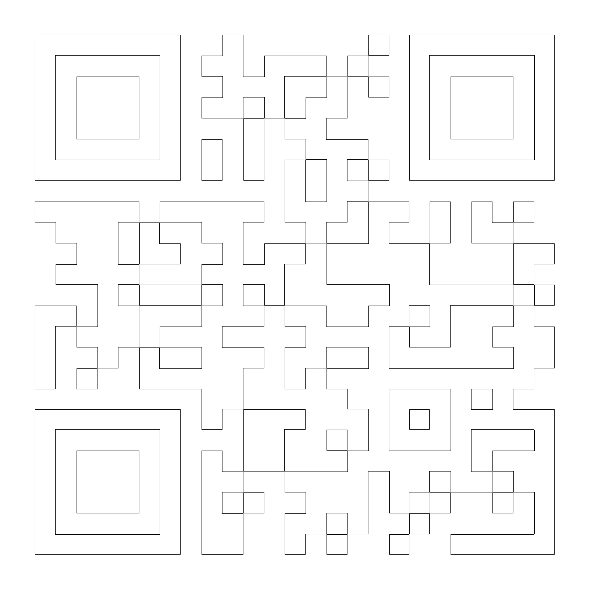 We are
not Jesting

WE MAKE-UP THINGS!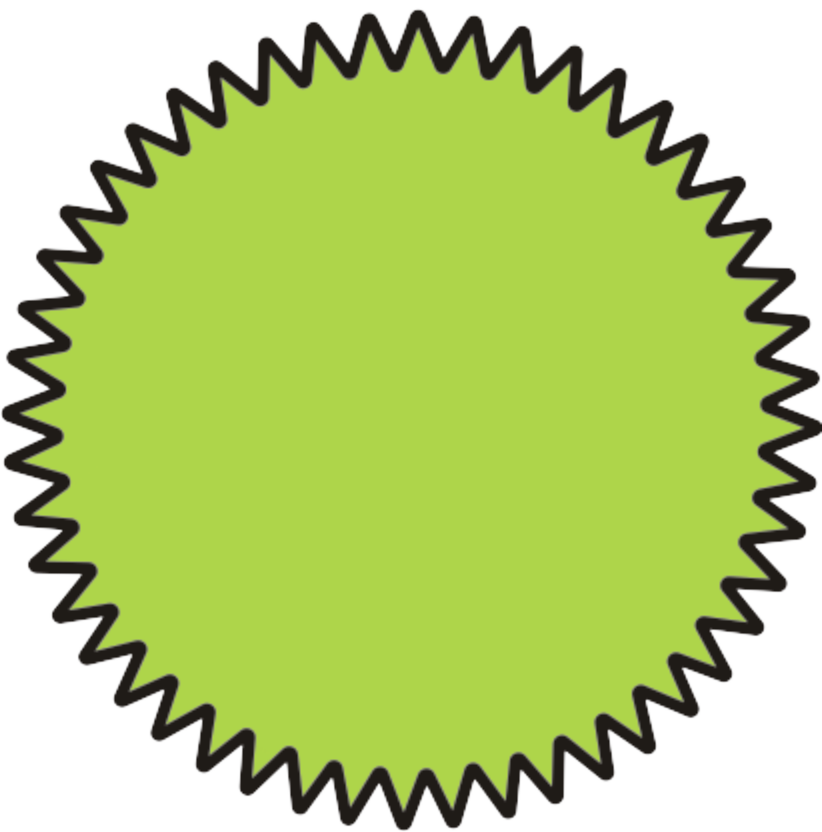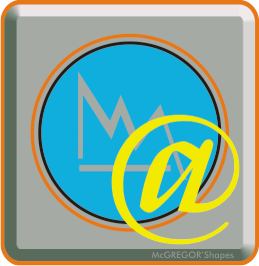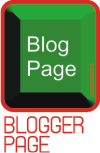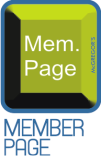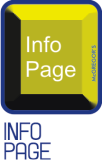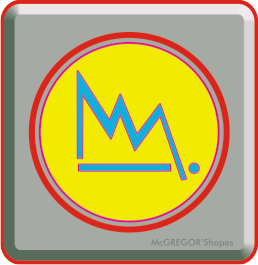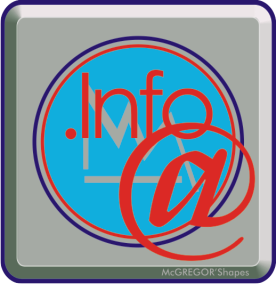 VOICE MAIL:

437 889-7178 /

TEXT MESSAGE:

647 360-7413