AND RETAILERS
​STOREFRONT WINDOWS
​DISPLAY SALES
​MARKETING SIGNAGE
Buying Signs ​Requisite line
McGregor's: Niche marketing productions, all Rights reserved.
We buy some of Our products from different suppliers if the Supplier is not in polite manners, We disregard that product line for our Venture-line up or

Our

Prototypes

.


We are very resourceful​ inwhich, We can move Our designing skills around the marketplace for the best reliable source of materials.
We may at time work on material available to us by a client,
or provide by a customer to us.
We try to avoid some materials because it will take us out for lunch*​
Our product line, We work with 100% of Our labour force not on 100% subcontracting out.
We try to be resourceful with Signgraphics designs and in that case we used materials that allow us to depend on our equipments and workforce capabilities (

that's Artwork

).
We design concepts that is transferable at any given time to diferent types of materials so then your art-designs marketing product is always available to you our Client or Customers needs (

that's Marketing

) that is Our-style. Material can be in wood, plastic, paper, metal, cardboard, aluminum, glass, and wire​
We design and make products for purchase on-the-go. We carry Our own PRE MADED Cut around signage and LED Shapes Signs
that help a business person to market (

that's an Artist

) vision.​
Our
​Product
​Line
​Niche
​Marketing Service
Purchasing Department: E-mail
Niche
​Market Branding​
Labels & Car-Bumper
​Stickers Made

& T-Shirts' Prints
also Embroidery Graphics files
Other Products of Signage
We make Lighted-Signs Boxes, Store front signs, Glass window Vinyl signs, Indoor signs, Truck & Van signs, Motor vehicle Signs
, Re-Graphics old signs, Re-designed Businesses signs image & marketing Signs for:

Our Clientele

Business-growth, (

"the knowledge is given unto me"

) some, call it Talents.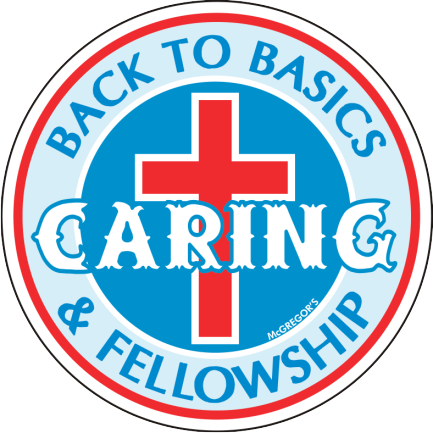 Customize

Click Object to
view more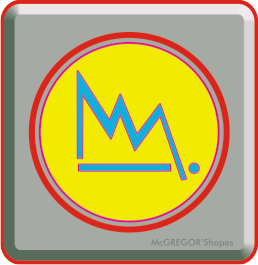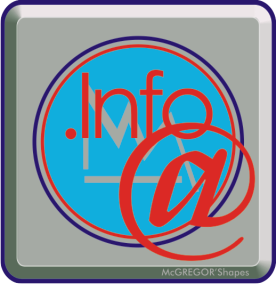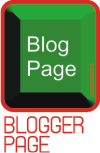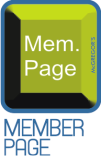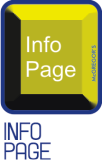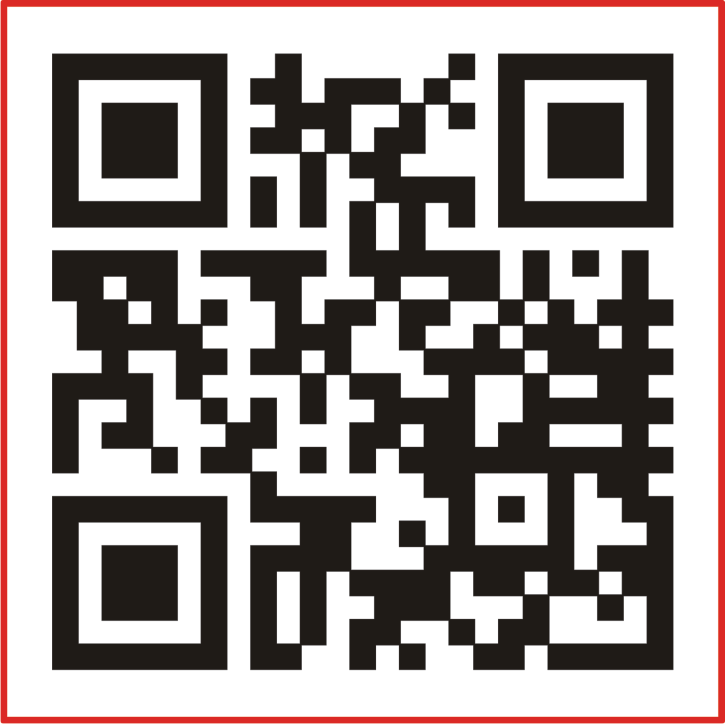 VOICE MAIL:

437 889-7178

/

TEXT MESSAGE:

647 360-7413



P.O.P.
PLACEMENT
ORDERING​​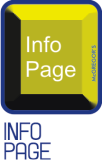 P.O.P.
PLACEMENT
ORDERING​​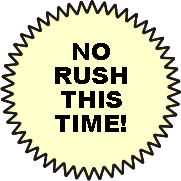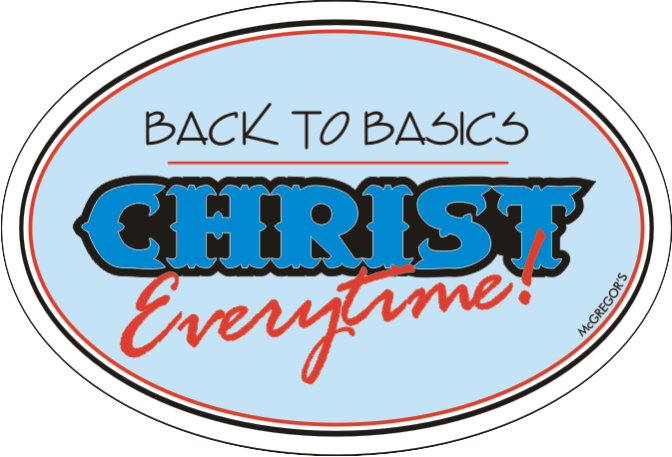 WE OWN A
LARGE
COLLECTION OF
​DISPLAY POSTERS SIGNAGE.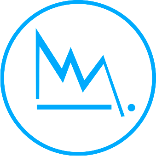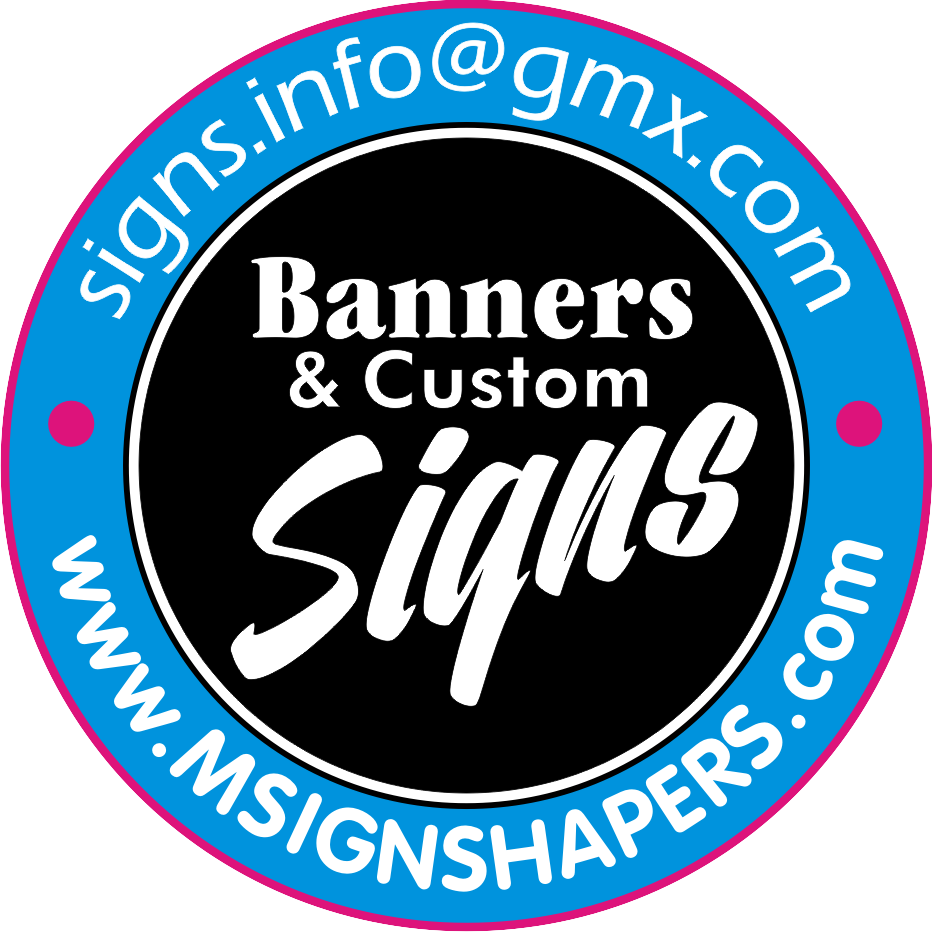 Evolution in Graphic Concepts of Marketing


Customize

Cut Out Letters Cut Around Shapes ​Light ​Signs Boxes ​Signs Box none lighted ​3D's Sign Shapes ​​Card stocks Shapes Plexi Cut Shapes Etc,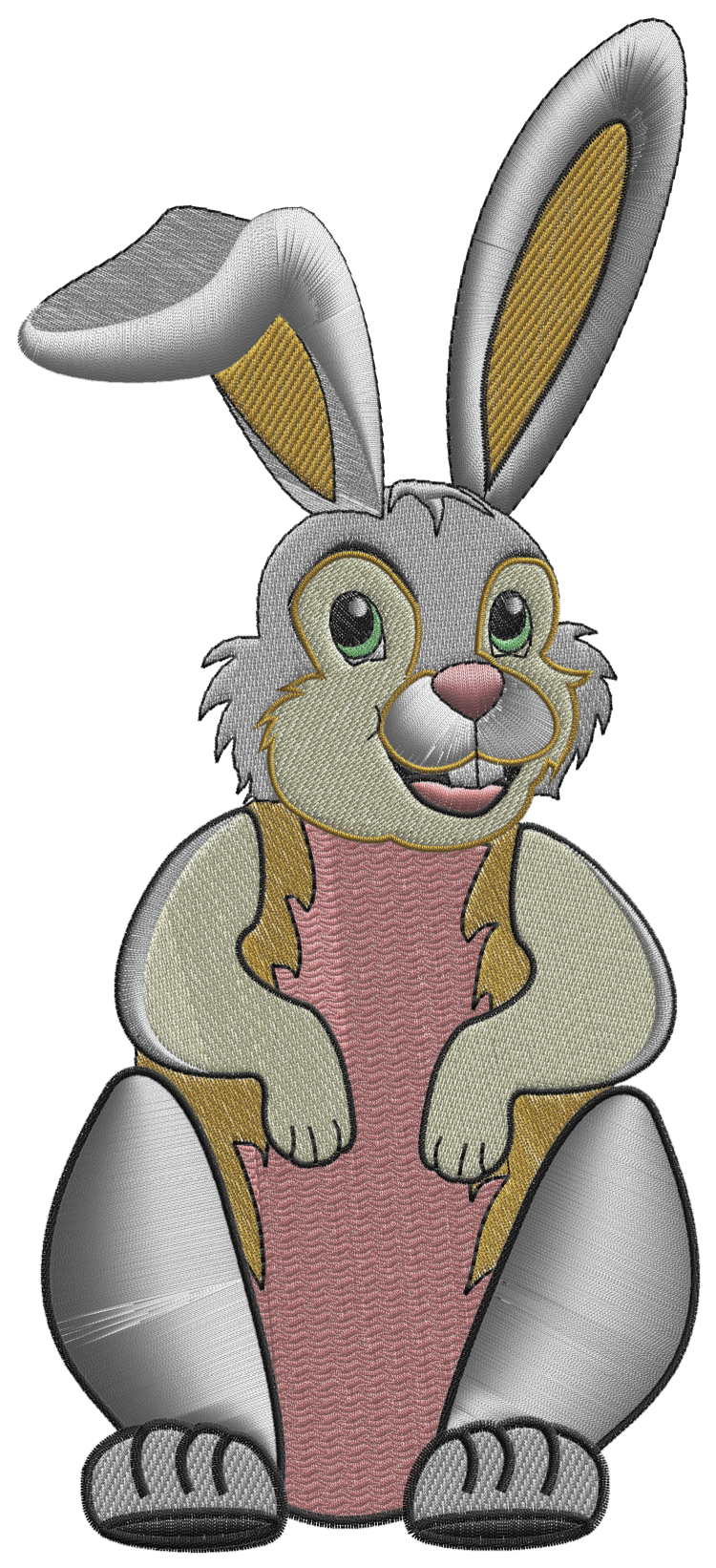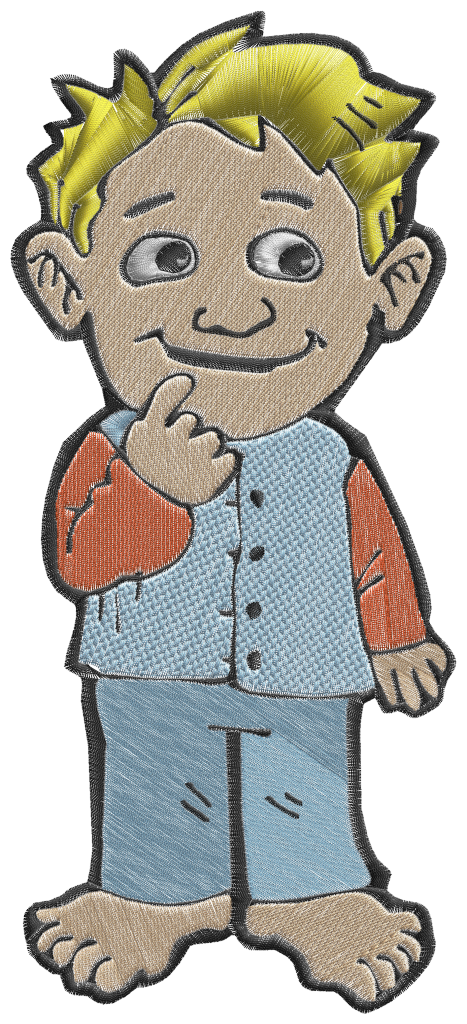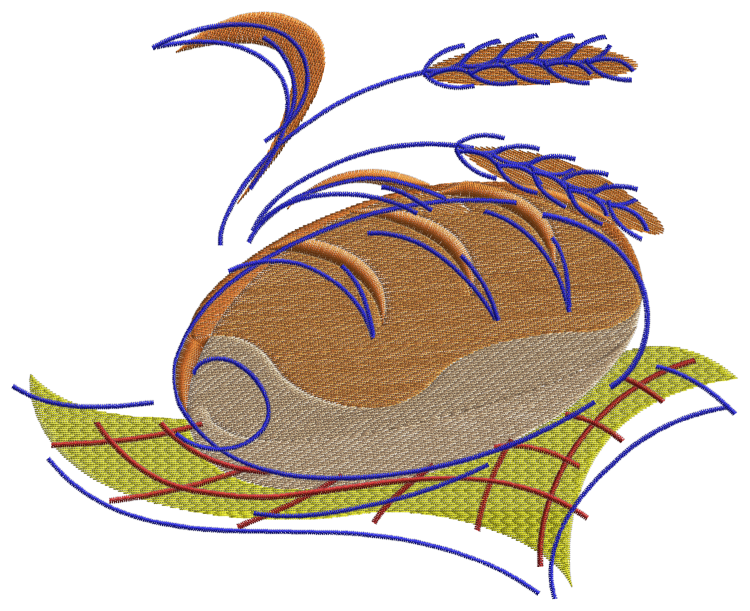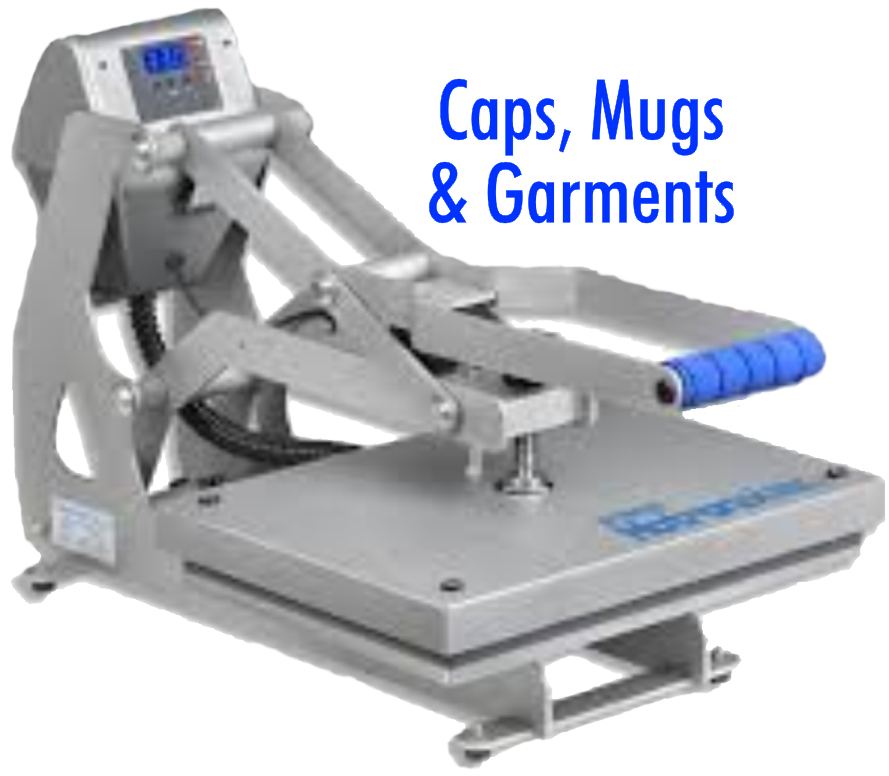 Click Object to
view more
Click Object to
view more
Click Object to
view more