We are a small Signs Graphics & Production Shop of signage, and many OTHER Graphics disciplines such as Photography,
Graphics, Embroidery Stitch files, T-Shirts gospel & Tag- line prints, Plexi-letters, Light boxes​,
​Banners & Posters printed, Photographic Signage Posters, and + much more.
Custom and ​pre made one colour Vinyl Signs from
​Gater-board or Acrylic or of plastic and White in background​ any other colour
​is customized setting. The graphical Artwork is
​always Red are Light-Blue in colour, any other than that
​is special colours.
We can-Sell Our products by Bulk, Wholesale, or in Groups.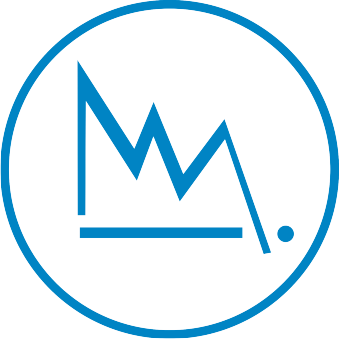 Ordering: signs.requisite@gmx.com
Our Pre Made Cut​ Outs Sign ​&
​Seasonal Sales Sign
Shapes.
sizes
​13" x
​33.25"
​Sales
​Hanging
Sign
Posters​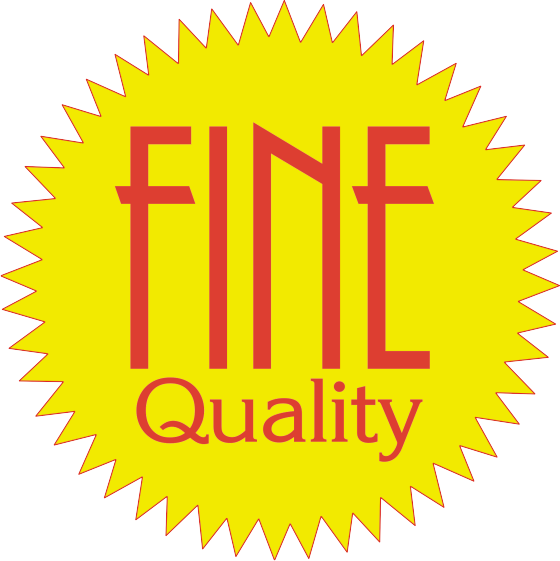 We can outlet our Blanks Niche Cut outs to Reseller or Suppliers in The Trade: at manufacturing Dealers quantity costing... ask us about Our Outlet offers​.
Our

Ordering

, E-MAIL Line: for sending a requisite for a (

P.O.P.

) group of signage; We will follow-up with a call or e-mail or texting or on site within Our local-area.​
Size
​11" x 26.5"
Our
​Seasonal
Sales​

Whenever You, are ready to order use me!







Size
​24" x 24"
and other Sizes​​
Click Object to view more
Click to view
​more
Click Object
​to view more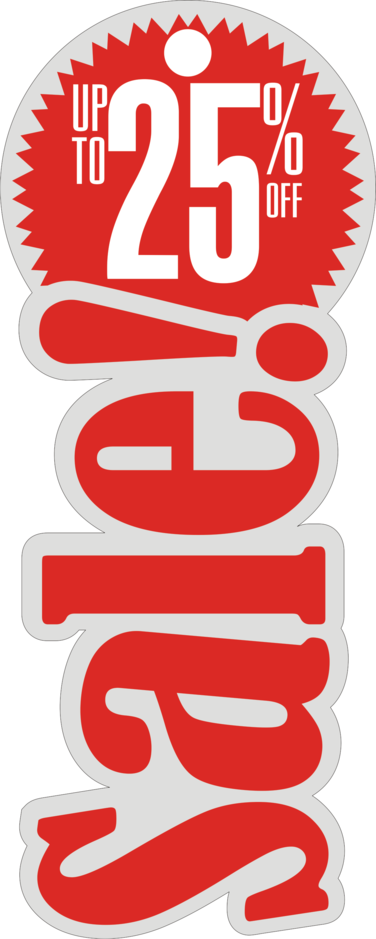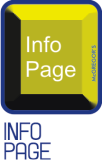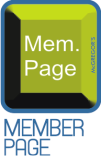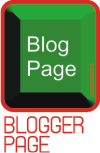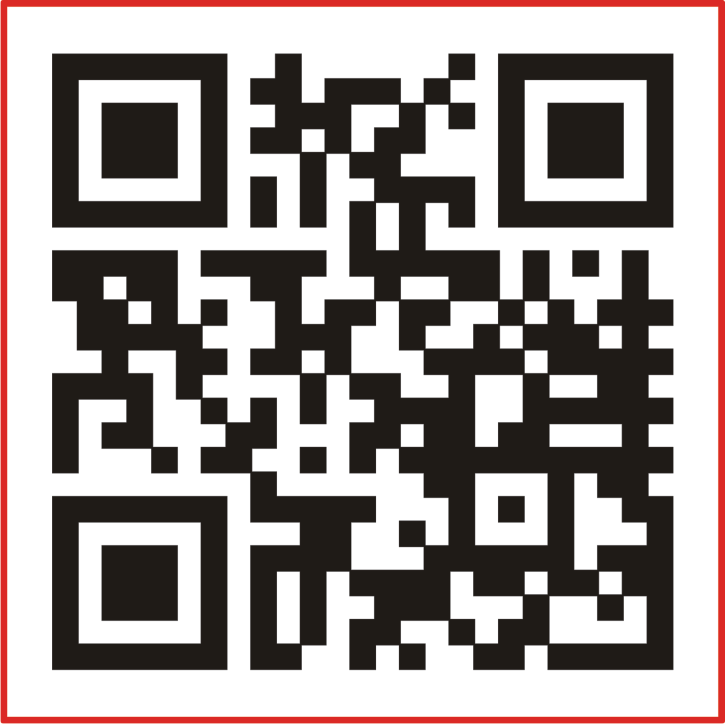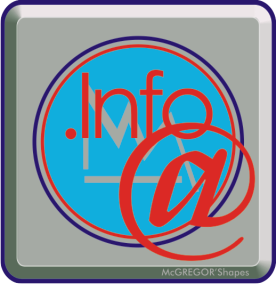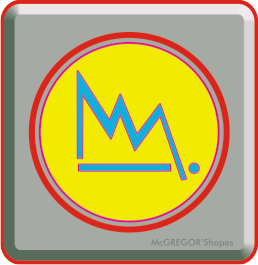 E-mailing Pages, Social Chat & Contact Apps
VOICE MAIL:

437-889-7178

/ TEXT MESSAGE LINE:

647-360-7413



WE CAN BE YOUR SIGNS ART DEPARTMENT IN THE BACKGROUND
P.O.P.
PLACEMENT
ORDERING​​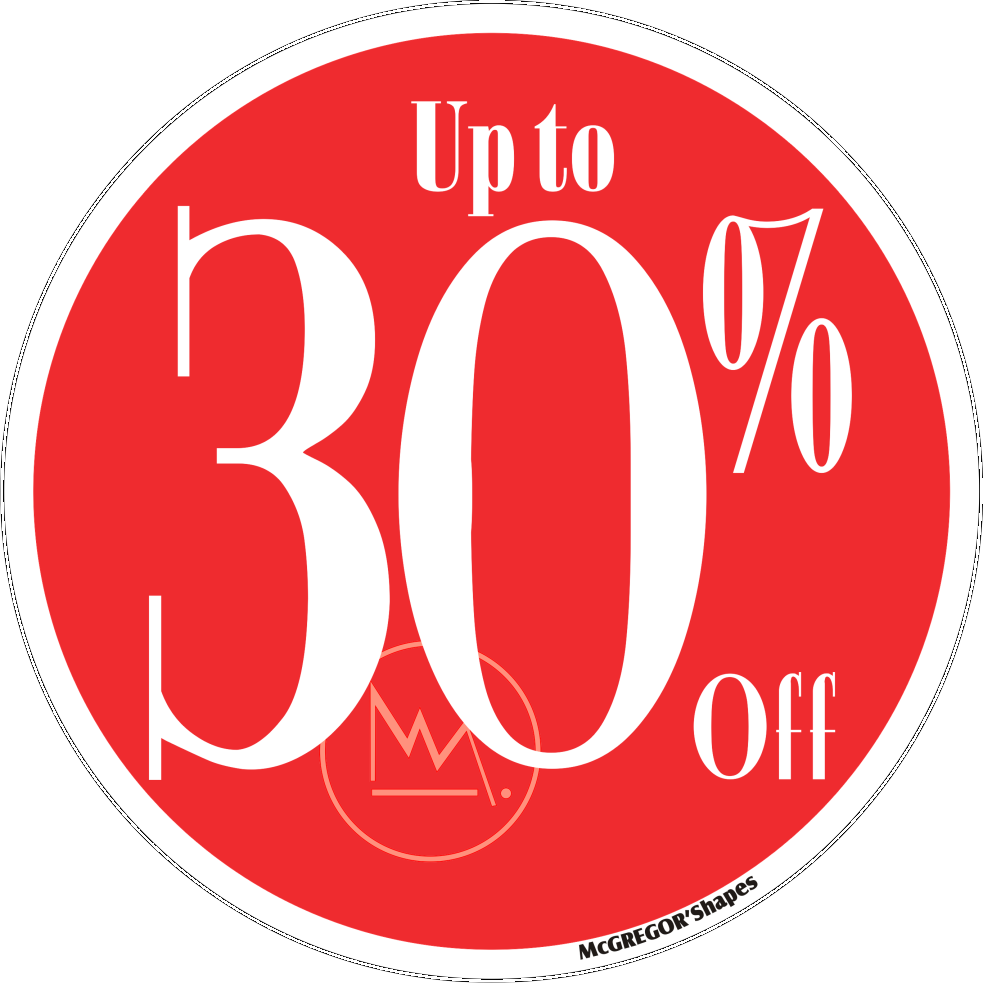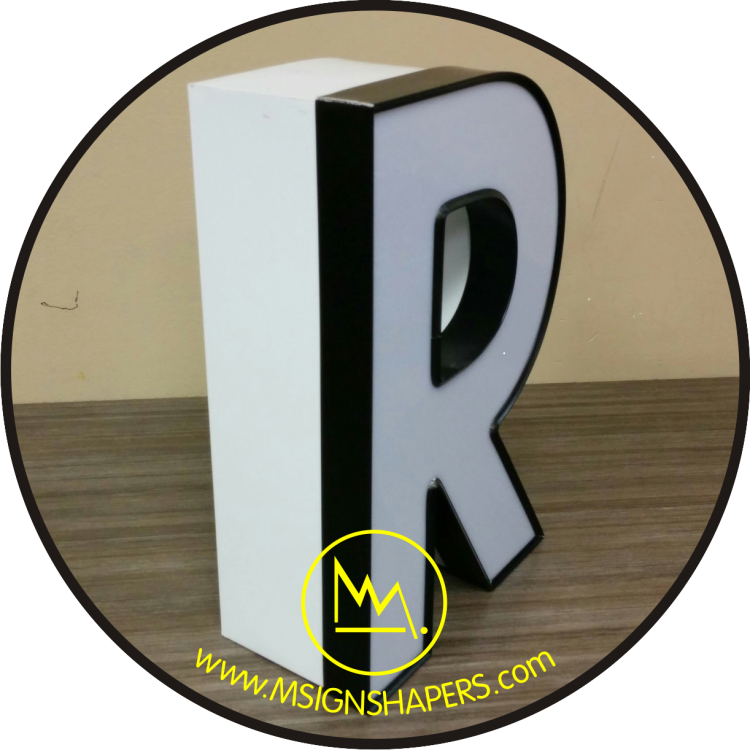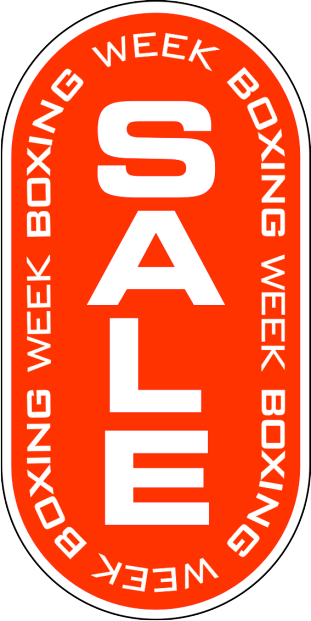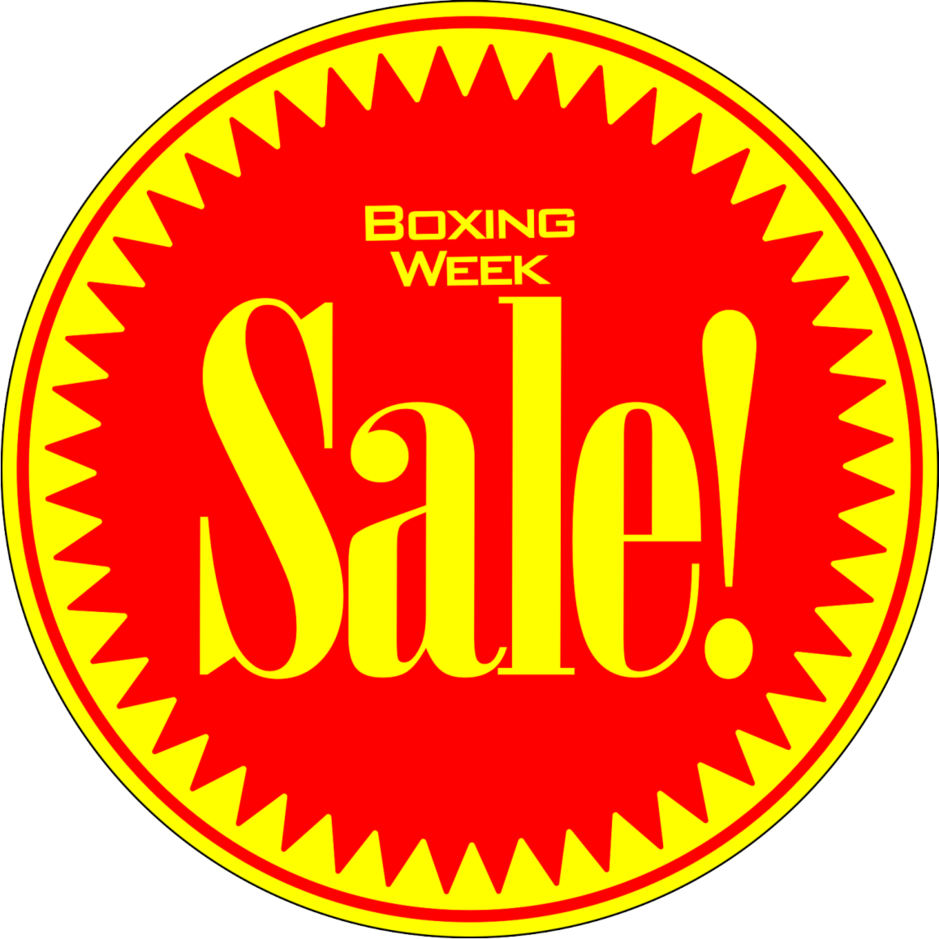 THE WORLD
IS OUR, WORK
YARD​​...
Click Object to view
​more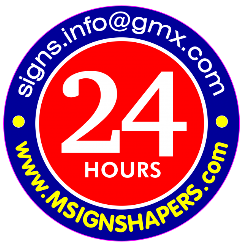 Worldwide Contact by

Magic Jack

:
Talk, Text and Voice Messages​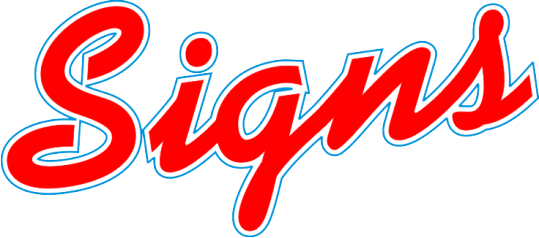 World wide Freelance Artist