Information:
​My Boss avoid rush orders
We can be reach by email: and by street address,
​phones, texting and also Smart-phone.
We are always looking out for
​you, ​for coming to Us for a
Creative job to get done!, the good
news​ is We know the fields, the helps
​and the connection to the ​Trade too.
Whenever it come down to it, We know The Right material for the

job
and The Right prices for a small & medium size, for Our Client.​
"the key to good Art finishes is cost"
When you find us, you fine a good thing​ We don't enter in the bidding war over a job we only ​enter ​into concepts ​and production for the job to finish.
EMBROIDERY FILES STITCHES'
​GET DONE... FREELANCER.
The key for a
​good ​Artistic finish
​is Cost...
RESTAURANT POSTERS DESIGNED &
PRINT

OUT VINYL ​FINISHES, OR CUT GRAPHIC VINYLS,
A
SMALL

SAMPLE

FROM OUR

COLLECTION

​.
YOU CAN CUSTOMIZE YOUR ORDERS TOO.
AS IS, OR CHANGES MADE TO FIT ​YOUR
​IDEA. By CREATING A POSTER-THEME
​FOR ​YOUR ​MARKETING DISPLAY SALES PROMOTION.
We can used ​Your files​ in
​most case​ if you are not
Trained in the Graphic field​.
Small Businesses Signs, custom
make to your likeness​
from concept to finish jobs​
Whenever You
​needed ​​proper Signage direction & Costing
​

ask

on the above E-MAIL.
Whenever needed, A proper Signage direction & costing ​JUST ask.
Indoor Business Windows Lighted Boxes


perfect

for Businesses on ​a​ Second
floor Office, or only have Window view.
WE MAKE SMALL SIZES
DISPLAY

​SIGNS BOXES

World wide Freelance Artist
Our Signage Dept.
is WORLD-WIDE​
Artist: McGregors skills & Designs can work with You!
Smartphone ​connections on​, Google's

WE DO NOT SUBSCRIBED TO

RUSH

WORK... ORDERS
We have a large collections of Restaurants Edition of Posters
$35.85
1 pcs.​
The Artist
​can Customize
for You​...
Default

Sizes
​24" x 36"
excellent
viewing
size​​​s
Customers
satisfied
Reviews​​​​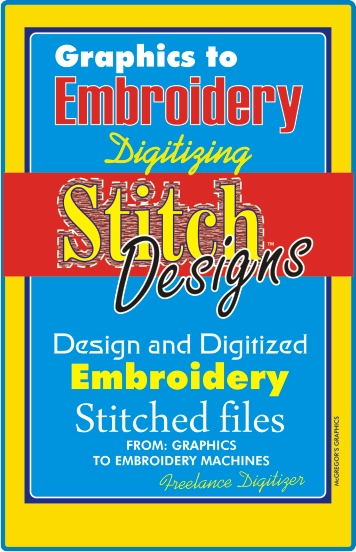 Click Object to
View more
Click Object
to
view more
Click Object to view

WE CAN COMMUNICATE TO YOU ACROSS THE GLOBE
...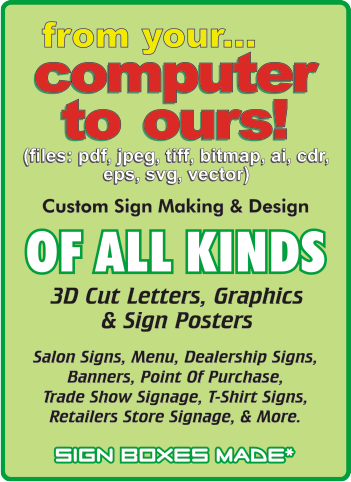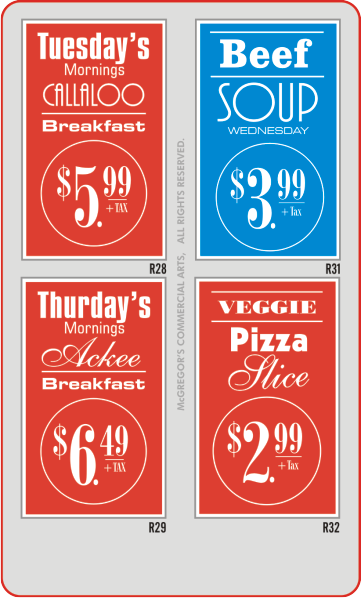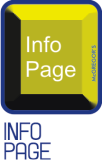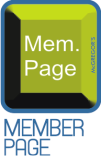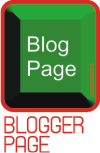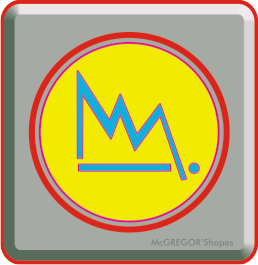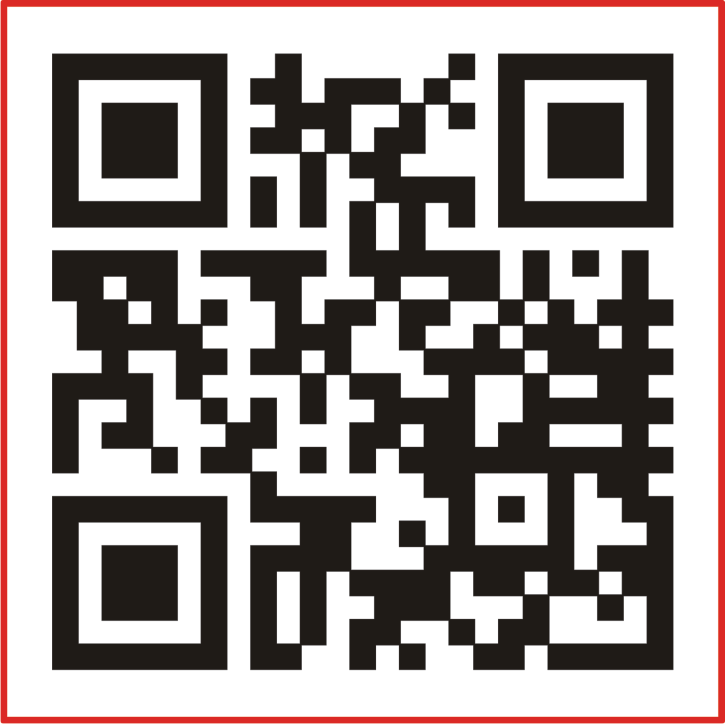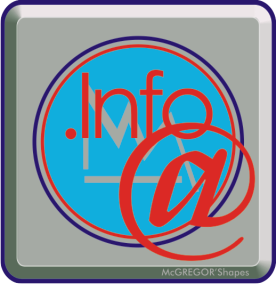 Contact
​apps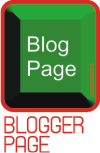 MSIGNSHAPERS.COM/blogging.html
Worldwide Contact


by

Magic Jack

:
1 716-777-3363
Talk, Text and Voice​ Messages
VOICE MAIL:

437-889-7178

/

​

TEXT MESSAGE:

647-360-7413

VOICE MAIL:

437 889-7178


​TEXT MESSAGE:

647 360-7413

ON THE ROAD
​​MARKETING SALES WORKER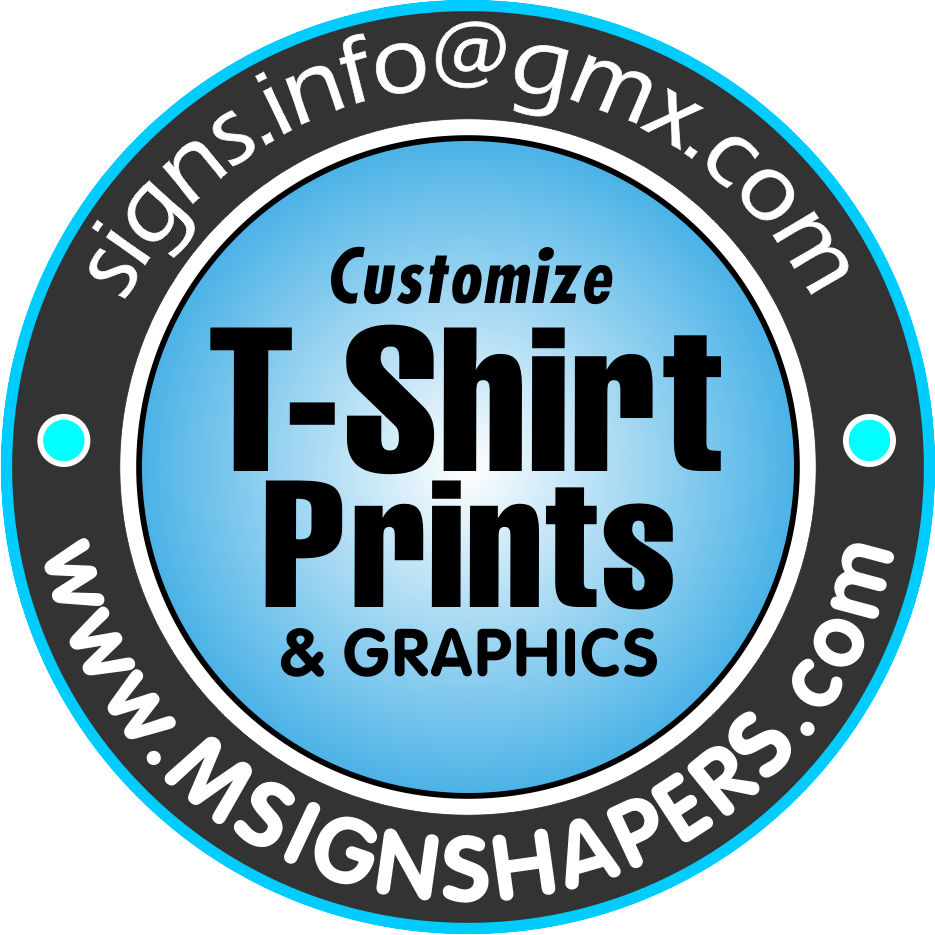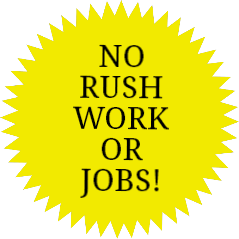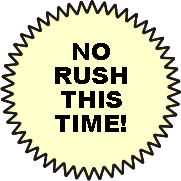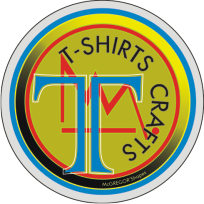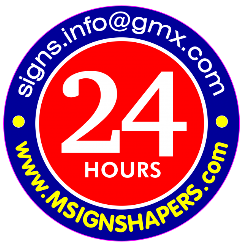 Reading is an Art discipline...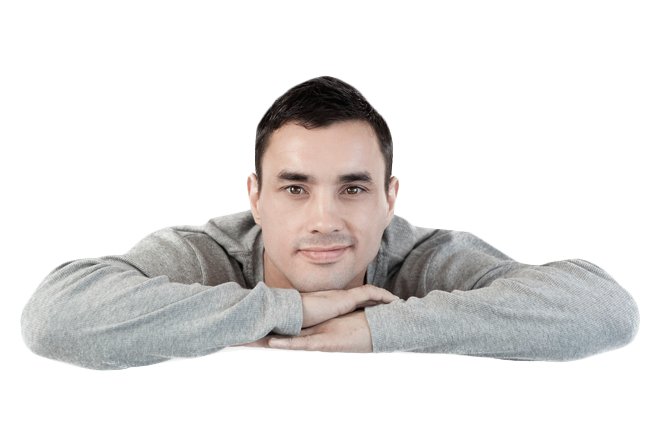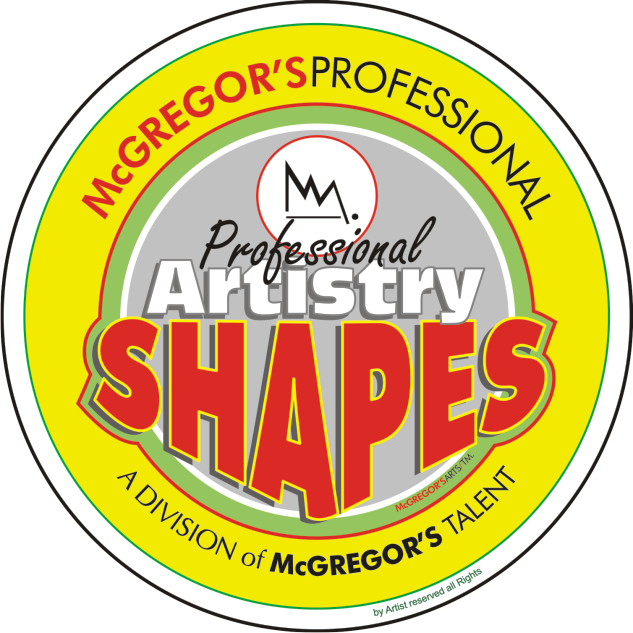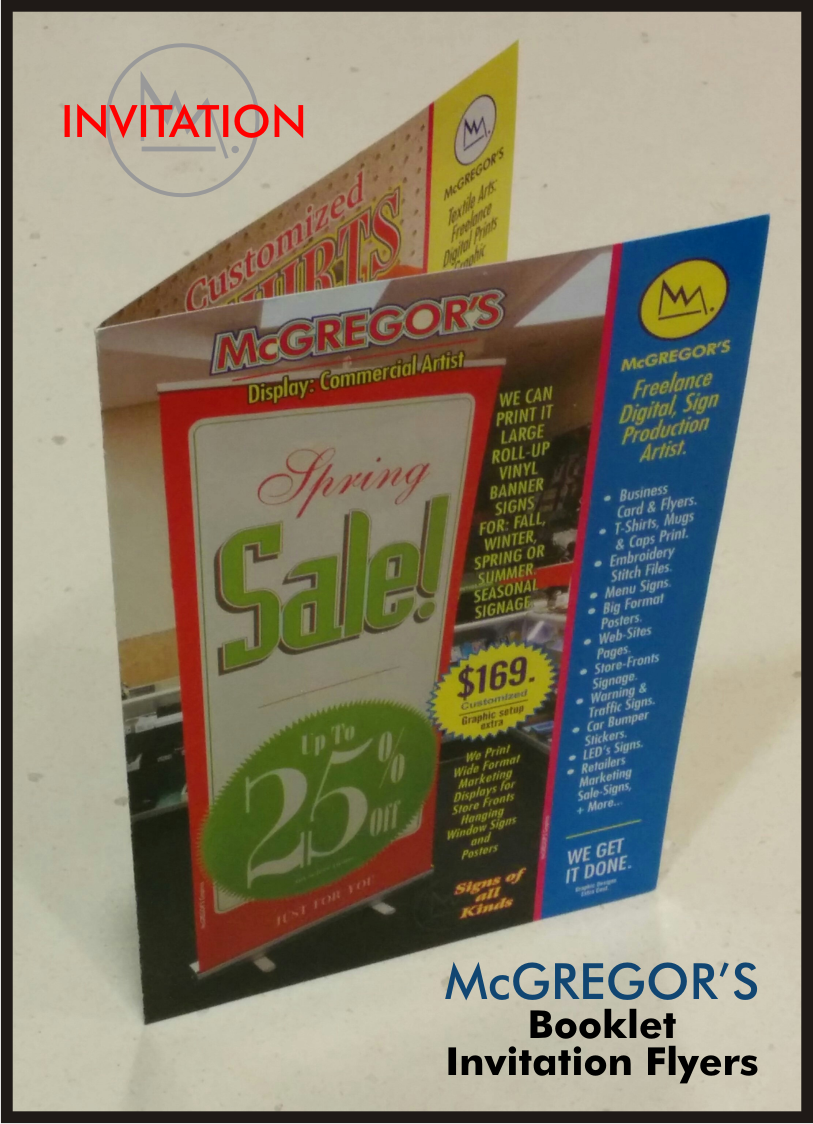 for sending, see Other
​E-mails section​ for A better direction
We work from,

Embroidery

methods, to mugs Printing, Heat press printing & Screen printing, Caps, and Visor printing, also garments Textile printing with Your LOGO(S).​

We can use Your Designs
​from text and Clip Art files in most cases​ and create

Embroidery Stitches

if you are not Trained ​in
​the fields​ or a Digitiing Artist.
McGregor the Artist, will Design something morally for you!​
We Print: Large
Posters, Roll-up Banner Stands,​
​T-Shirts Sale Signs, Business-Banners​
​Large and Small Printed Sizes
​.
...We Design Graphics, ​and Stitches​​.
Click Object
to
view more.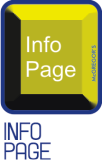 P.O.P.
PLACEMENT​
ORDERS​
World Wide,
Freelancer Artist.

World Wide,
Freelancer Artist.